Grand Callamand vineyard and grapes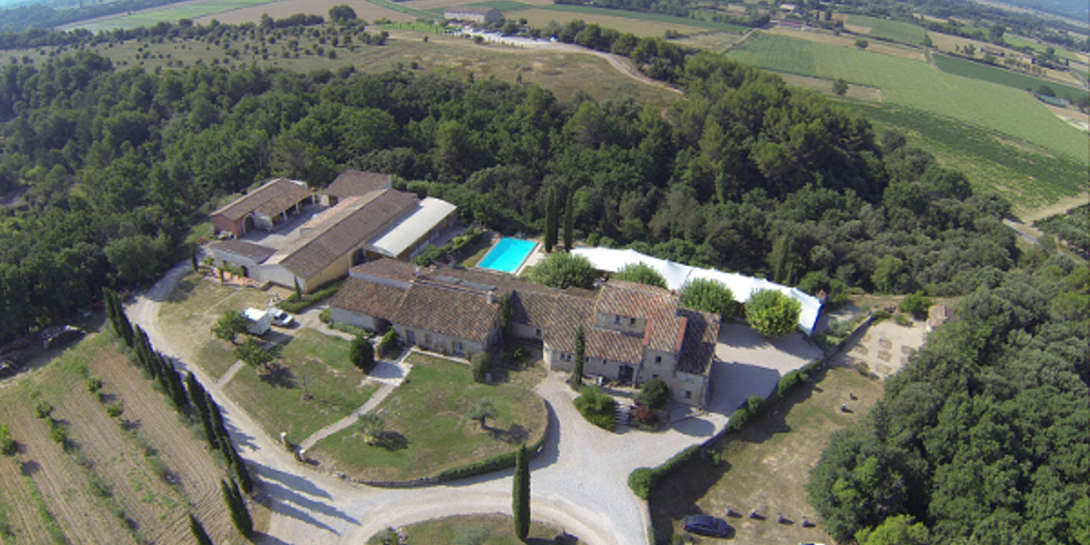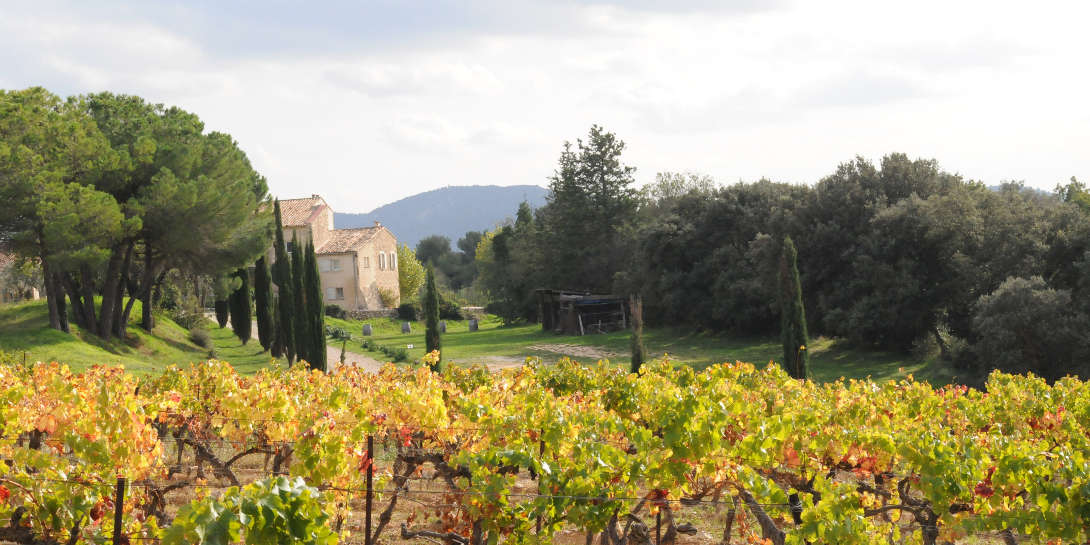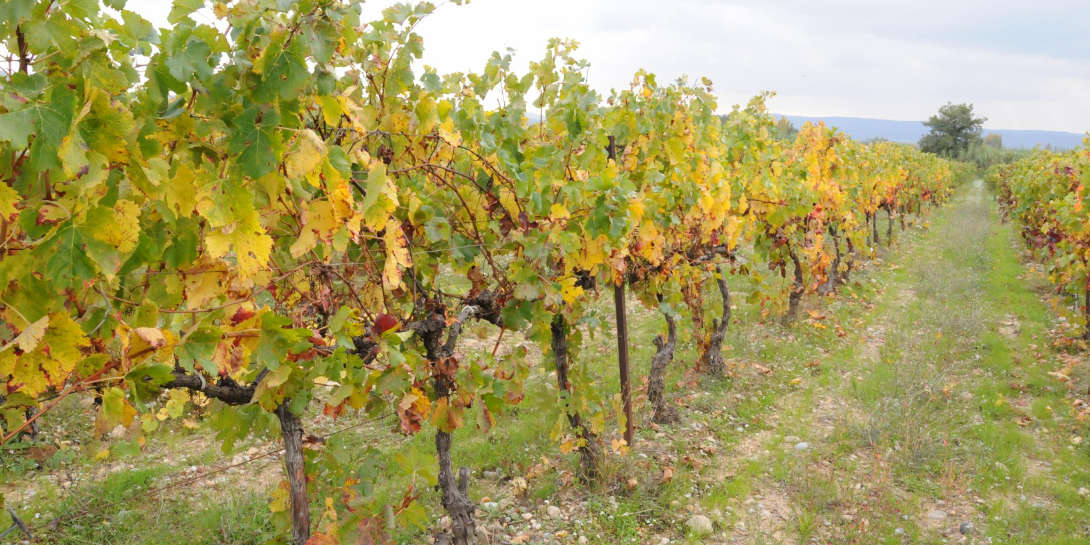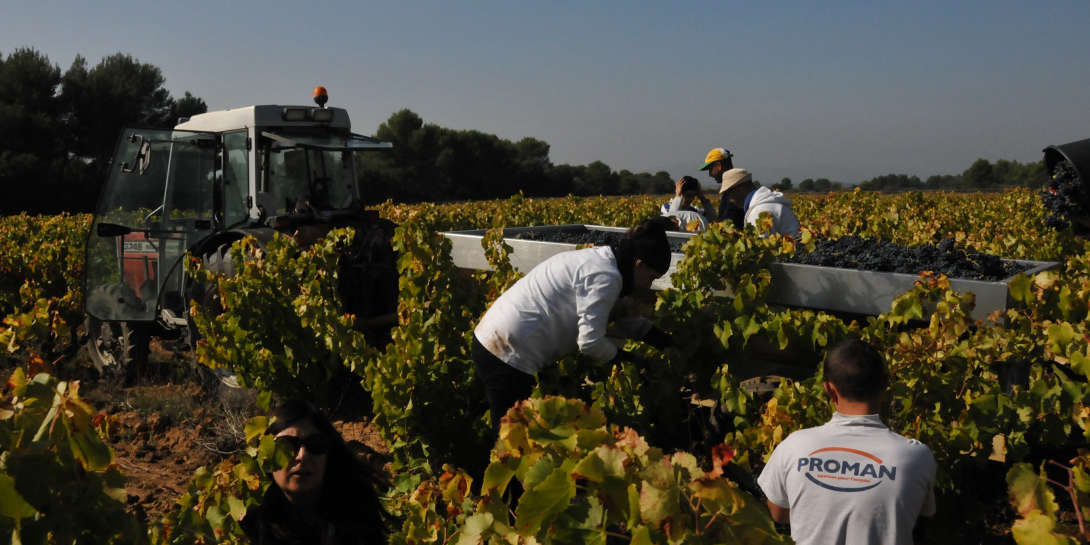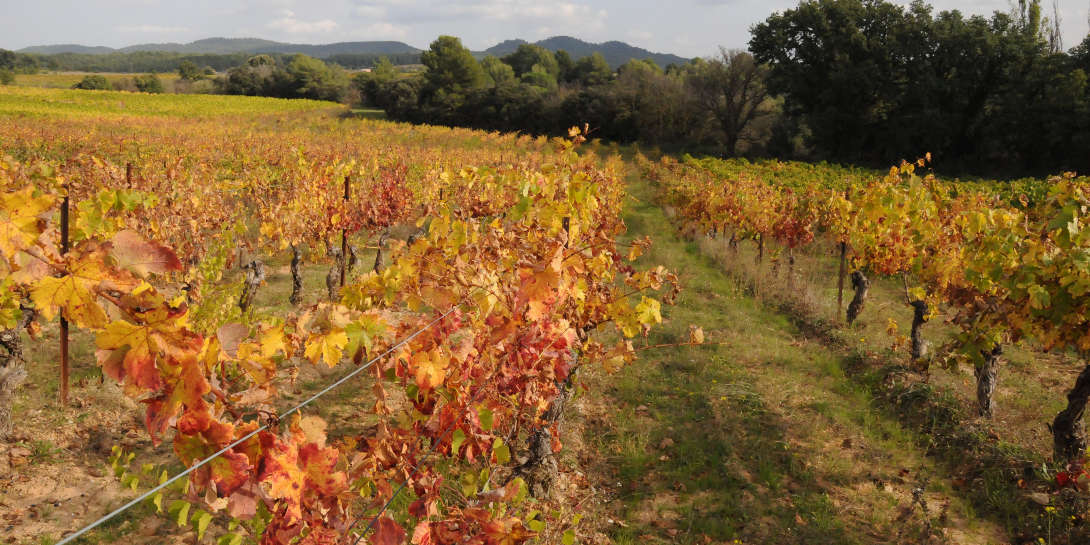 A vineyard which is the expression of terroir
* Cover 22 hectares of the land
* 2/3 in A.O.C. Luberon
* 1/3 in IGP WINE of Pays de Vaucluse or of Mediterranean.
It is encircled with a natural park called « the Chamber of Loan», an ancient career in cliffs of loam encircled with the threehundred-years-old oak trees which shelters a sea of pebbles, caves, marshes and sources. It constitutes a nature reserve for fauna and flora of the region. Forested environment is a true protection for the grapevine, diminishing parasitical pressure.
* Hills orientated southward turns back to the mistral at a 220-metre altitude.
* The soil is argilo slimy, enriched with ancient alluvium of Durance, composed of rolled pebbles.
* Climate is characterised by big ranges of temperature between nights and days and a short transition between winter and summer. Outputs are controlled between 30 and 35 hl / hectare (average on group vineyard), there including Wines of Country.
Grape varieties
13 grape varieties are represented,among whom 8 which manufacture the typicalness of A.O.C. Luberon.
Appelation
Red wines
Rosé wines
White wines
IGP Vaucluse ou Méditerranée
Merlot, Alicante, Counoise, Grenache noir
–
Sauvignon blanc
AOP Luberon
Grenache noir, Syrah, Mourvèdre, Counoise
Grenache blanc, UgniBlanc, Vermentino(since 2007), Roussane(since 2008)
Old vines
Currently the domain consists of old vines planted in the fifties, and a majority of older plots of 20 to 30 years. Since 2004, a hectare is torn and replanted each year to ensure the renewal, but also introduce new varieties. Meanwhile work is done on the complantation.